At Happy Valley Driving School we are passionate about road safety. Tony Ward owner/operator has spent many years driving professionally around UK, Europe and Australia. Tony has been an accredited Instructor for 17 years.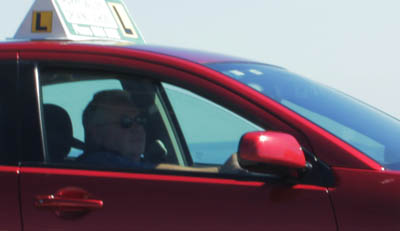 Please see our home page - NO LESSONS AVAILABLE UNTIL FURTHER NOTICE - CALL TONY ON 041 985 0399 (offline)
I teach the art of staying alive.
If you are looking for professional driver training and instruction, not just the quickest route to a driving licence, give me a call. I have 17 years experience as an accredited instructor in automatic vehicles and one of the very few who also teaches manual, logbook and VORT.
Don't just learn to drive, learn to survive